Worship is the heart of our life at the Cathedral of the Incarnation. We gather several times each week to explore scripture, pray for the needs of the world, and share God's grace through the bread and wine of the Eucharist. We strive to lift our voices in praise to God with worship that is inviting for all ages, infused with beautiful music, and preaching that brings the Gospel to life. We hope you'll join us.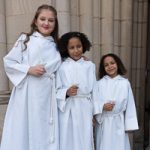 Acolytes
[email protected]
These young people serve during the 10:30am worship in the opening procession as well assisting at the Eucharist. New acolytes are always welcome and training is provided.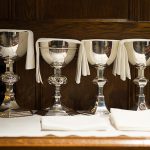 Altar Guild
[email protected]
Takes care of everything that is needed for worship including: baking bread, cleaning and pressing linen, washing and preparing vessels for Eucharist.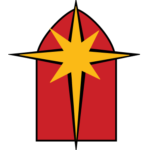 Eucharistic Ministers
[email protected]
This group helps administer communion during Sunday worship services.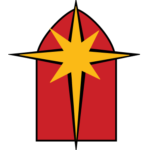 Sound
[email protected]
This small but dedicated group maintains and runs the Cathedral sound system.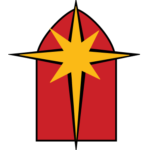 Ushers
[email protected]
This group provides welcome and assistance before and during worship services. Typically ushers serve once a month and new people are most welcome.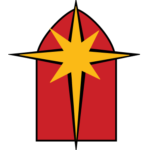 Vergers
[email protected]
Vergers serve behind the scenes like stage managers for worship. They are the ones dressed in purple and gray.